Arizona In Home Caregivers
ARIZONA IN HOME CARE GIVERS
Companionship and Sitter Services On Demand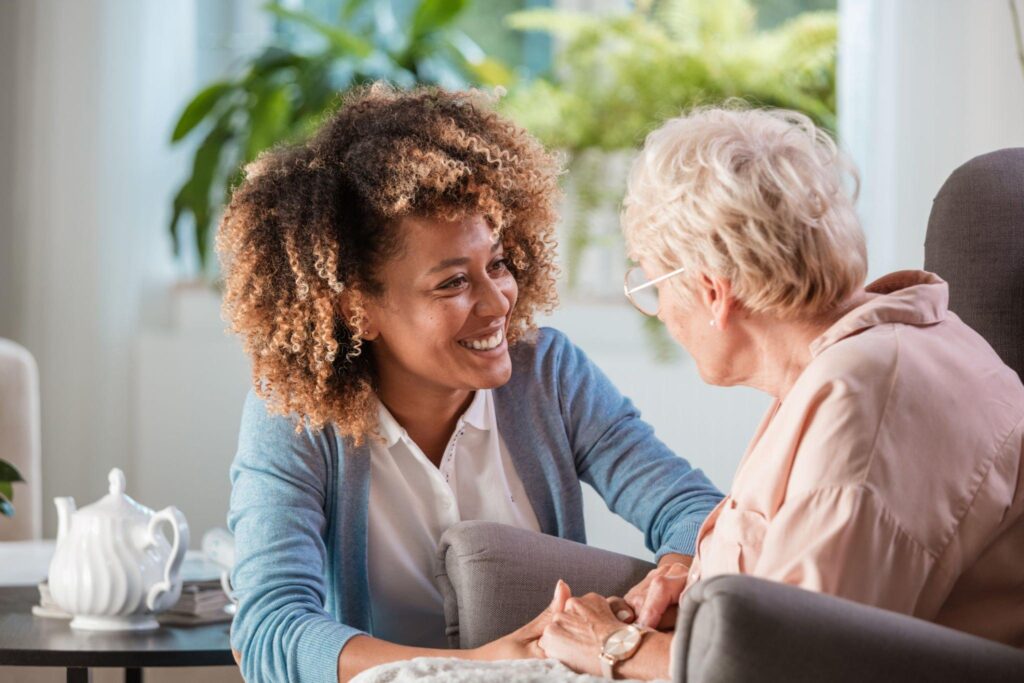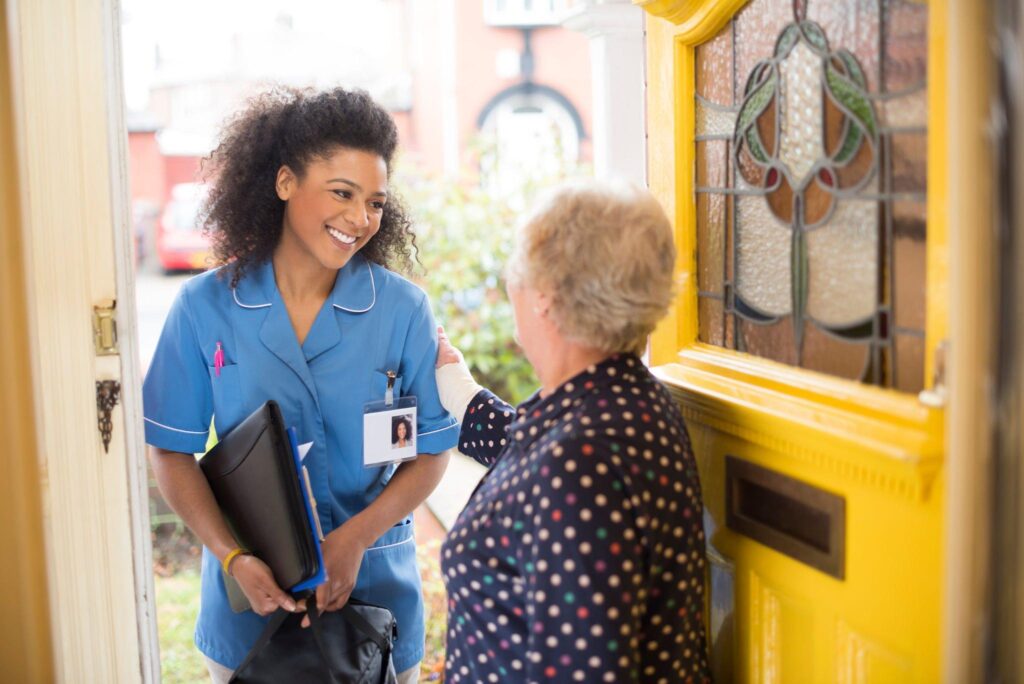 Professional Care Givers On demand
Book and manage your daily services online no hidden fees. Book as needed services from Top Care Givers in Arizona
In everything we do, we keep the goal of helping individuals live full and engaged lives as our priority. Our ongoing commitment is to provide compassionate, reliable, and innovative home care.
We believe in integrity, transparency and honesty in every interaction with both our customers and our caregivers and staff members..
We do the Hard work so you can focus on more important things
The Best Caregiver companion aides Services For You
In everything we do, we keep the goal of helping individuals' live full and engaged lives as our priority. Our ongoing commitment is to provide compassionate, reliable, and innovative home care.
Team Work: we realize that working together on a project is more effective than working alone
100%
Leadership: Our leaders are proactive – solving problems, looking ahead, and not being satisfied with things as they are
100%
Good service :maintaining good relationships and serving with integrity providing support in a timely and pleasant manner.
100%
Compassion : feeling another person's pain and wanting to take steps to help relieve their suffering
100%
Accountability :acceptance of responsibility for honest and ethical conduct towards others
100%
Honesty : the quality of being fair and truthful the quality of being hones
100%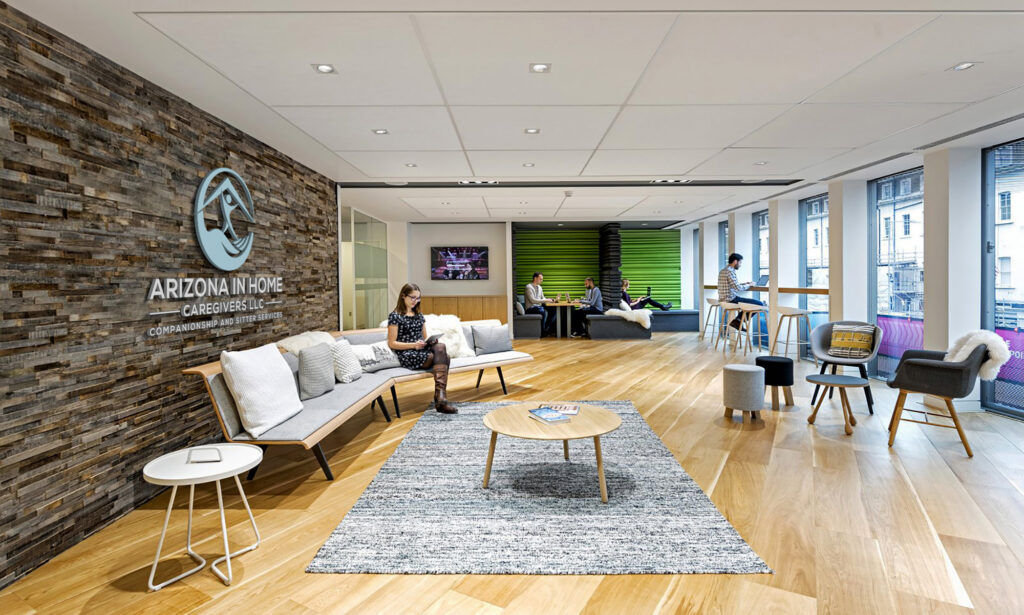 Easy & Fast online Booking No in-home evaluation necessary we know your time is valuable
Our caregivers provide quality in-home supportive services so you can remain in your home, comfortably and confidently care plan that fits your schedule and needs. Schedule your plan online Now, 
Arizona In home health care LLC- Companionship and Sitter Services' professional care providers understand that home is where seniors want to age in place. Our in home care providers intend to help them stay there as long as possible
What goes into determining the price of in-home care?
Our upfront rates are largely based on the individual situations for those we care for. See your rates before you commit no hidden fees our rates cover a general range based on several dynamic factors including care needs, location, and schedule
Companion Care help with things like
Personal Care help with things
" We 're Committed To Giving You Perfect Caregiving companion aide Services "
The Best Feedback From Our Clients & Partner
"I have been very pleased with all aspects of your service—the whole process has made a difficult time much more manageable, i was able to book and schedule online for a caregiver to check in with my elderly parents who live by themselves in Arizona, The caregivers are amazing reported to me daily with updates on my portal. Thank you very much for what you do"
"Eunice our personal-in-Home Companionship and Sitter was amazing! She made our entire family so comfortable and above and beyond we could ever imagine. She is a big part of our family now and we really mean it"
Wow, I'm so delighted with your staff. You managed to exceed my expectations! From easy online bookings to your caring caregivers showing up on time to relieve me so I can go back to my children waiting for me at home, You guys are very efficient and I will refer more people to your agency!
Assisted Living Home Referral
We are in the business of referring residents to assisted living facilities and assisted living homes.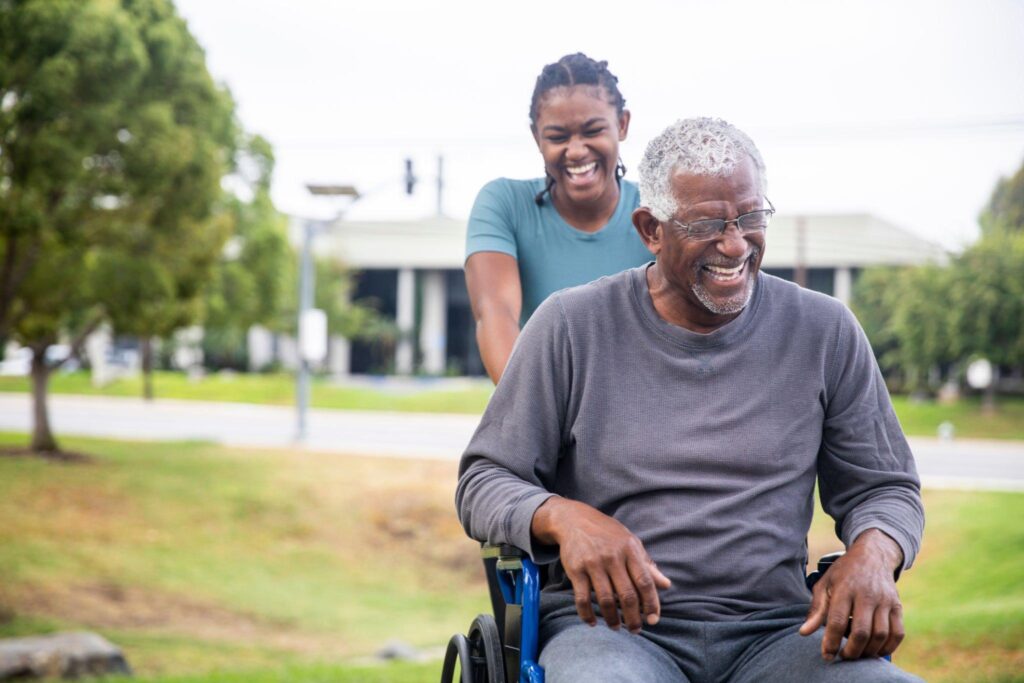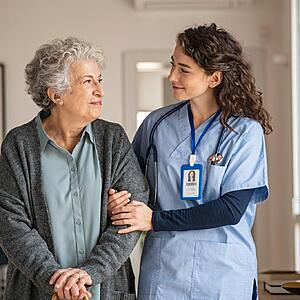 Arizona is still a popular place to spend one's later years for people who like the warm climate. As a result, the area is home to numerous assisted living facilities. While it very well may be perfect to have so many choices, such assortment can make tracking down the best area for you or a friend or family member a mind-boggling experience.
It is essential to conduct research to locate the ideal assisted living facility because not all of them are created equal. It will be easier for you to find the best assisted living facility for you or a loved one to call home if you know what to expect and what to look for in one.