Arizona in home caregivers- Personal care aides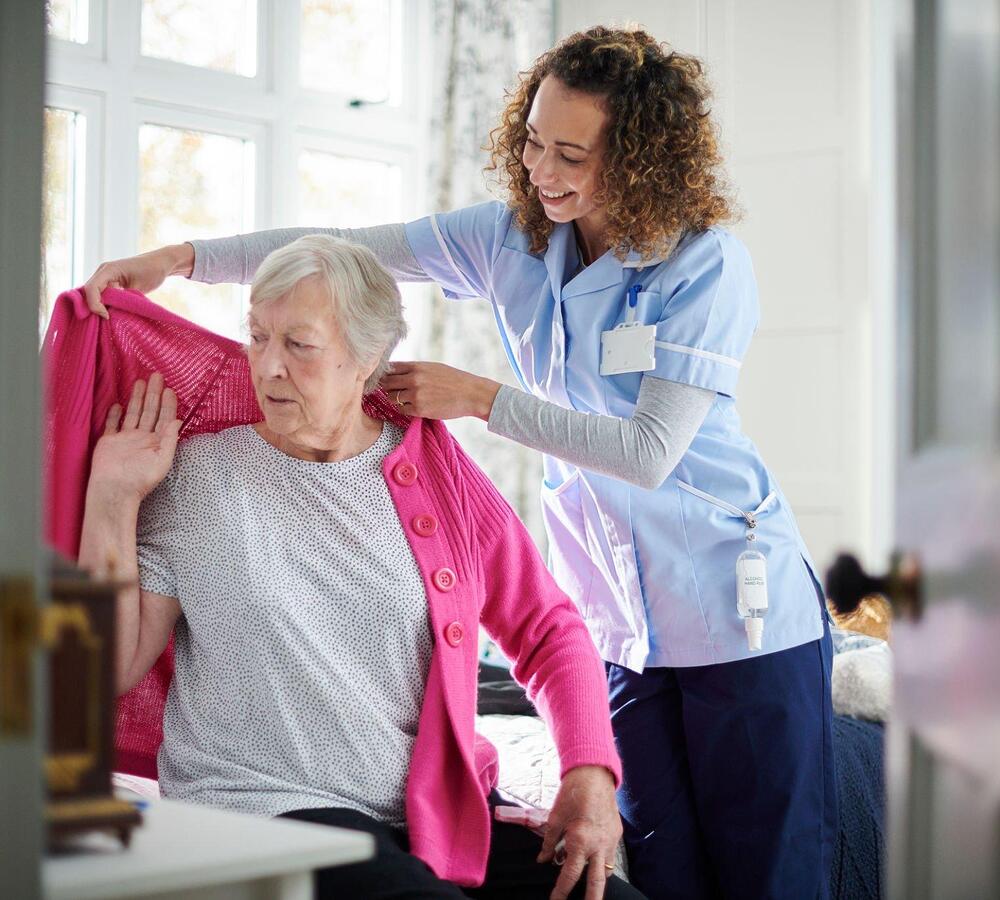 We Provide Caregivers and Personal Aides on Demand
Professional Care at it's best
Welcome to Arizona In-Home Caregivers, a leading provider of professional care-giving services in Arizona. With our years of experience and a team of compassionate caregivers, we are dedicated to helping individuals live full and engaged lives while remaining in the comfort and familiarity of their own homes. Our commitment to integrity, transparency, and honesty sets us apart in the industry, ensuring that both our customers and our caregivers receive the utmost care and support.
We Provide Caregivers and Personal Aides on Demand
At Arizona In-Home Caregivers, we understand that every individual has unique care needs. That's why we offer personalized in-home care on demand, tailored to meet your specific requirements. Whether you need assistance on an occasional or long-term basis, we have you covered. Our specially trained professionals are available 24 hours a day, 7 days a week, providing both hourly and live-in options.
No Long-Term Commitments
We believe in providing flexibility and choice to our clients. With our services, there are no long-term commitments required. You have the freedom to adjust the level of care based on your evolving needs. Our goal is to create a partnership where you feel supported and empowered to maintain your independence and well being.
Compassionate and Compatible Home Health Aides
Finding the right caregiver is crucial for a positive care-giving experience. Our team consists of highly skilled and compassionate home health aides who excel at what they do. We take the time to understand your preferences, personality, and care requirements, ensuring a compatible match between you and your caregiver. This compatibility fosters trust, comfort, and a strong bond that promotes a sense of security and well-being.
Assistance with Activities of Daily Living
Our caregivers are trained to provide self-care assistance with activities of daily living. Whether it's help with bathing, dressing, meal preparation, medication reminders, or light housekeeping, we are here to lend a helping hand. We understand the importance of maintaining a routine and enabling individuals to live comfortably in their own homes, and our caregivers are dedicated to supporting you in every way possible.
" We Have Committed to Providing you with excellent Service "
Best Team Skill With Skill Certification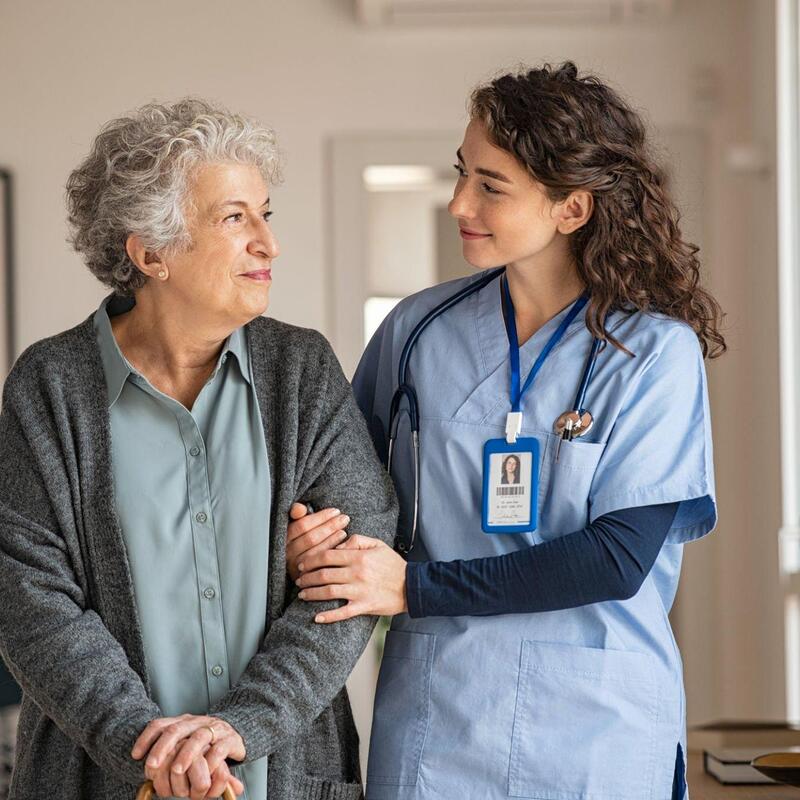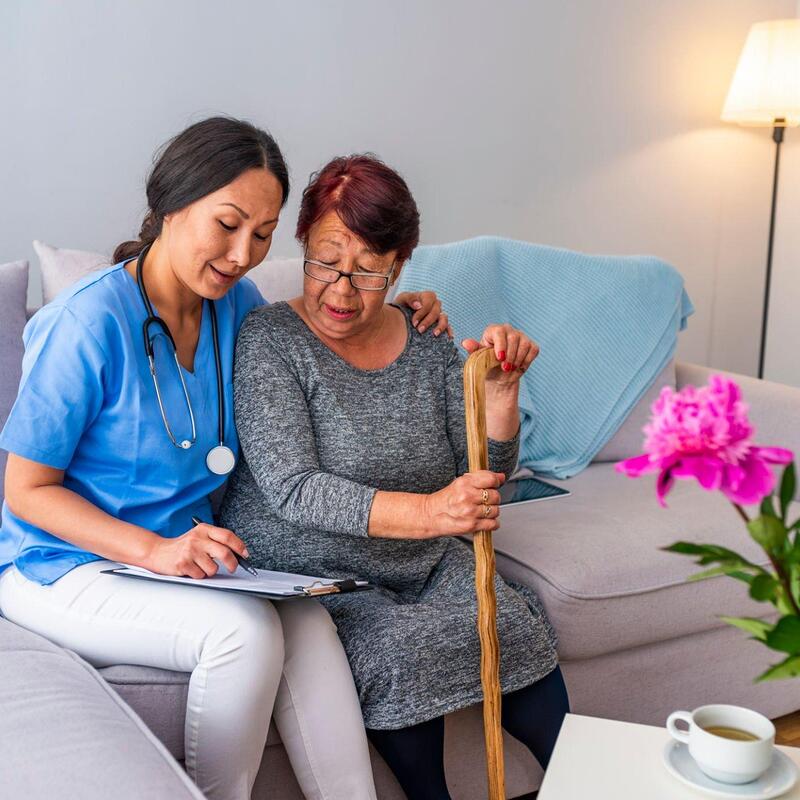 Continued Commitment to Exceptional Care
Our ongoing commitment is to provide compassionate, reliable, and innovative home care services. We strive to go above and beyond to meet your unique needs and exceed your expectations. With our expertise in the care giving field and our dedication to continual improvement, we stay at the forefront of best practices and innovative approaches to ensure that you receive the highest quality of care.
Contact Us Today
If you or your loved one is in need of professional care-giving services in Arizona, look no further than Arizona In-Home Caregivers. Our team of experienced and compassionate caregivers is ready to provide the support you deserve. Contact us today to schedule a consultation and discover how we can help you continue living independently and with dignity in the comfort of your own home.
Our caregivers provide quality in-home supportive services so you can remain in your home, comfortably and confidently. A care plan that fits your schedule and needs. Schedule your plan online Now, No home evaluation necessary we know your time is valuable