Arizona In Home Caregivers- Phoenix
Welcome to Arizona In-Home Caregivers in Phoenix!
Home help service Agency
In everything we do, we keep the goal of helping individuals' live full and engaged lives as our priority. Our ongoing commitment is to provide compassionate, reliable, and innovative home care. We believe in integrity, transparency and honesty in every interaction with both our customers and our caregivers and staff members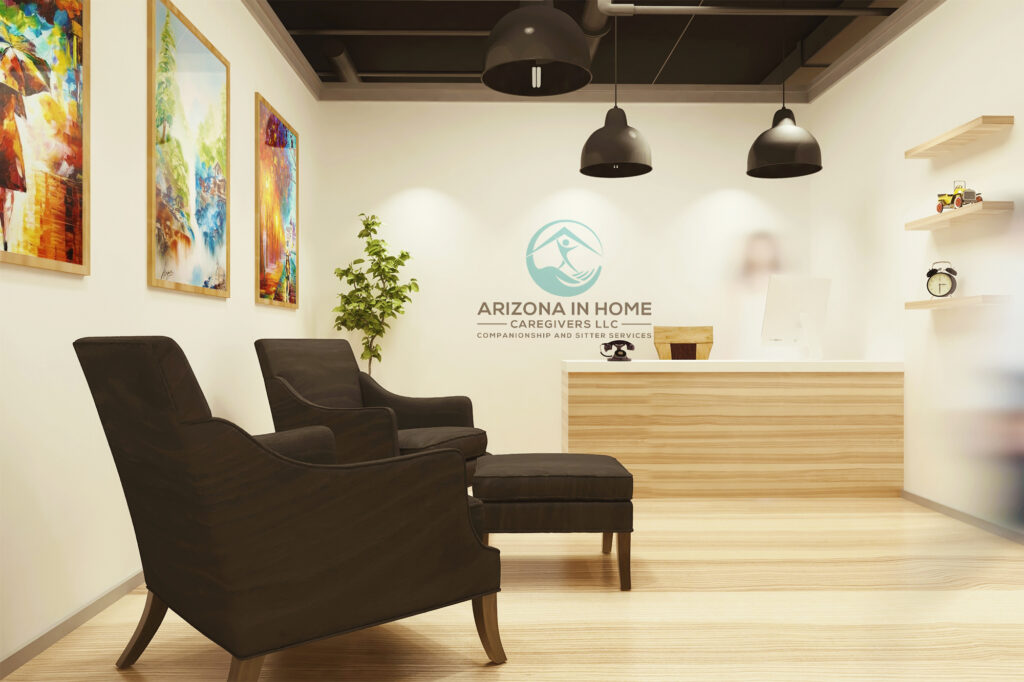 Companion and sitter services on Demand
Arizona Home Health Caregivers Phoenix
What We Offer
At Arizona In-Home Caregivers in Phoenix, we are your one-stop solution for comprehensive in-home support. We are a leading **Home Health Care Service** specializing in providing **personal care services** and **non-medical assistance** with activities of daily living (ADLs) for adults and seniors. Our mission is to ensure that your loved ones receive the support they need when health issues make it difficult to manage everyday tasks.
Our offerings include:
– **Personal Care**: Our **Personal Care Aides (PCAs)** are companions at heart, helping with bathing, dressing, meal preparation, and engaging in meaningful conversations.
– **Home Help Services**: We keep the home environment pleasant and safe with light housekeeping and neighborhood walks.
– **Transportation and Errand Assistance**: Our aides provide transportation for shopping, appointments, and can also pick up prescriptions.
– **Hospice Care**: Our compassionate team offers specialized support to those in the end stages of life, ensuring they are comfortable.
– **Nursing Home Alternatives**: Our in-home care is a wonderful alternative to nursing homes, allowing your loved ones to remain in the familiar surroundings of their own home.
– **Aged Care**: We specialize in the care of seniors, ensuring they have the support needed to thrive during their golden years.
What Sets Us Apart
– **On-Demand and Flexible Schedules**: Our personal in-home care is available on-demand, with hourly and live-in options available 24/7.
– **Custom Matched Caregivers**: We take pride in matching your loved ones with compassionate, compatible home health aides.
– **Specially Trained Professionals**: Our team is not only passionate about what they do but also undergoes specialized training to ensure the highest quality of care.
– **Rich History of Service**: We have a longstanding commitment to serving our community, and our caregivers are local residents who understand and respect the values of the Phoenix area
Our History
Arizona In-Home Caregivers has been a cornerstone in the Phoenix community for many years. We are an esteemed **Home Help Service Agency** that started with the goal of providing unparalleled support to those in need within the comfort of their homes. Over the years, our range of services has expanded, including **Hospice Care**, reflecting our dedication to holistic, compassionate care for individuals at all stages of life.
Thank you for considering Arizona In-Home Caregivers in Phoenix. We look forward to serving you and your loved ones with dignity, respect, and compassion.
Get in touch with us today to discover how we can make a positive difference in your family's life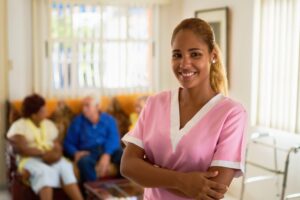 We provide personal care services and non-medical assistance with activities of daily living (ADLs) for adults and seniors when a health issue has made it difficult to manage everyday tasks.
Personal care aides (PCAs) are not licensed and have varying levels of experience and training. They serve as helpers and companions, providing bathing and dressing, conversation, light housekeeping, meals and neighborhood walks. They can offer transportation to shopping and appointments, as well as pick up prescriptions
Our personal in-home care on demand is provided by specially trained professionals usually on a regular, ongoing basis, with hourly and live-in options available 24 hours a day, 7 days a week. Whether your needs are occasional or long-term, we can match you with a compassionate, compatible home health aide.